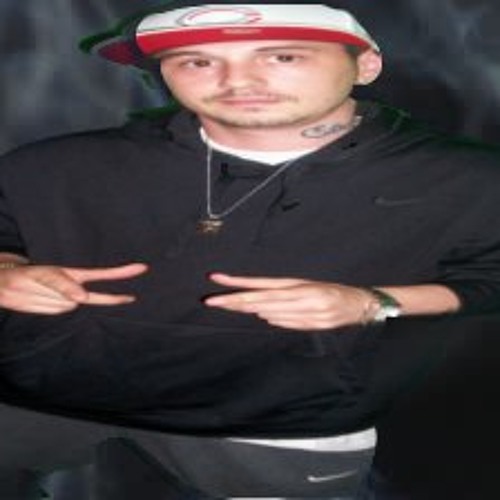 Chelsea chorus kicks off "I cover my eyes, I cover my ears, I don't want to hear these voices. Im fighting these demon."
Ty jumps in and "I'm constantly, battling thoughts off in my brain. To maintain, it makes me go insane. Pull the strap out, let it bang. Everyday its the same thang, Hoes be screaming my fucking name. Phone be blowing up from the cocaine.
Nieman Marcus finished the track with "Tell the devil get up off of me. Money coming in like its pose to be. Brod giving head while she on her knees, got me crew strapped up like a clover G. I got the demons in my ear, but aint seeing me. I got the haters talking down, aint worried B.